Neighbors Serving Neighbors
Here at Rabun Realty, we are dedicated to serving the people around us. We are committed to helping you not only find your new house but to make Rabun your new Home. Welcome to our Community. Where we work, live and play!
Kristi Caudell – Realtor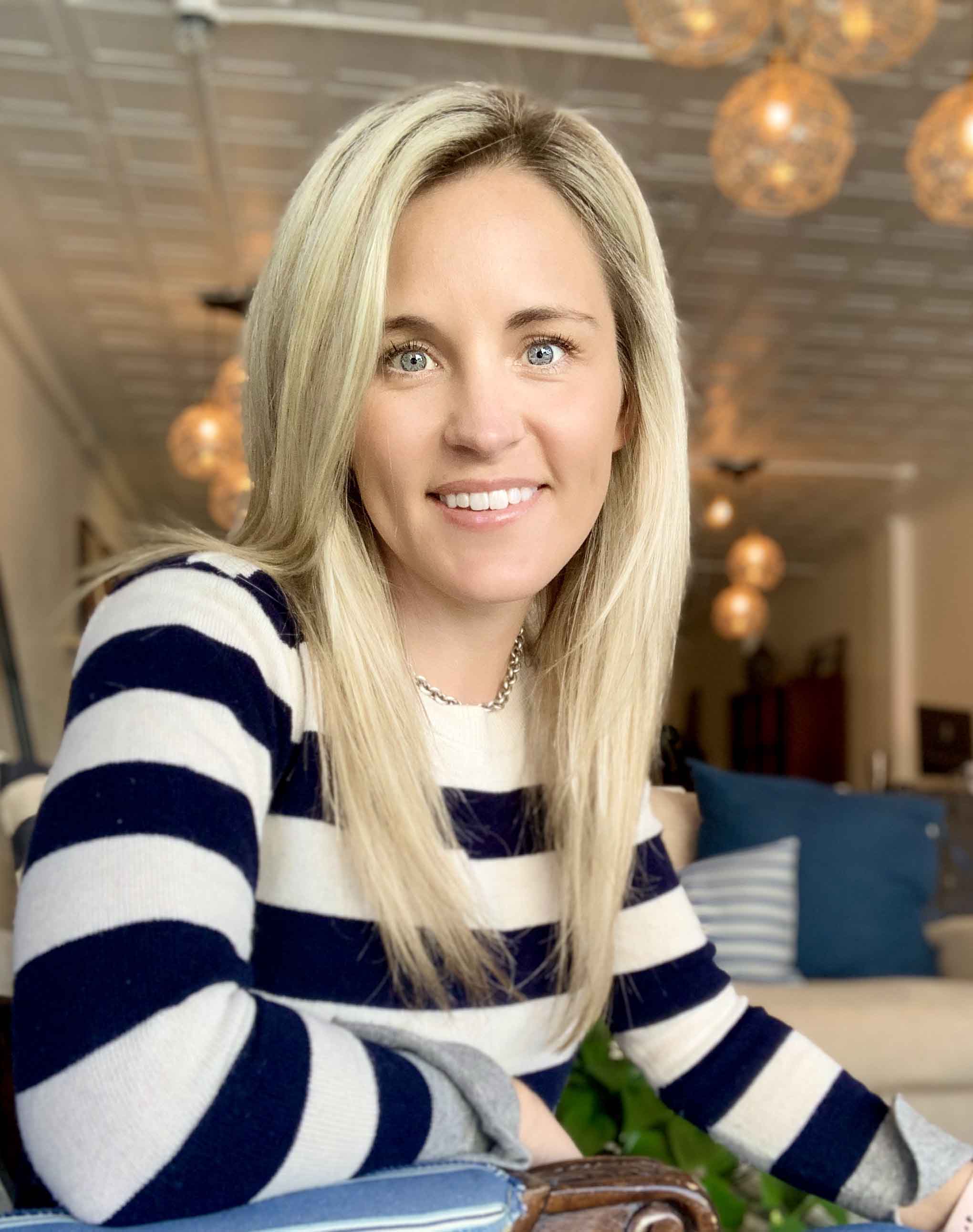 Growing up an hour from Lake Burton in Gainesville, Ga Kristi would drive to north frequently to enjoy the North Georgia mountains. She was struck by the history, charm, cuisine, and scenery of the Rabun County and decided to call Clayton home in 2017. Since then Kristi have been part of selling over 16 million in real estate in Rabun County.
At the beginning of January 2020, Kristi followed her passion to start her own Real Estate business and Rabun Realty was born. Kristi is keenly aware of the many issues involved not only in local moves but major relocations and the challenges it can bring with it. Kristi has surrounded herself with this supportive and kind community and could not be happier here. So very blessed to be the mother of 2 beautiful girls who make her job as a mother look easy. Kristi's downtime includes hiking, boating, enjoying great friends, as well as sharing a glass of wine and a good meal.
Ben Rose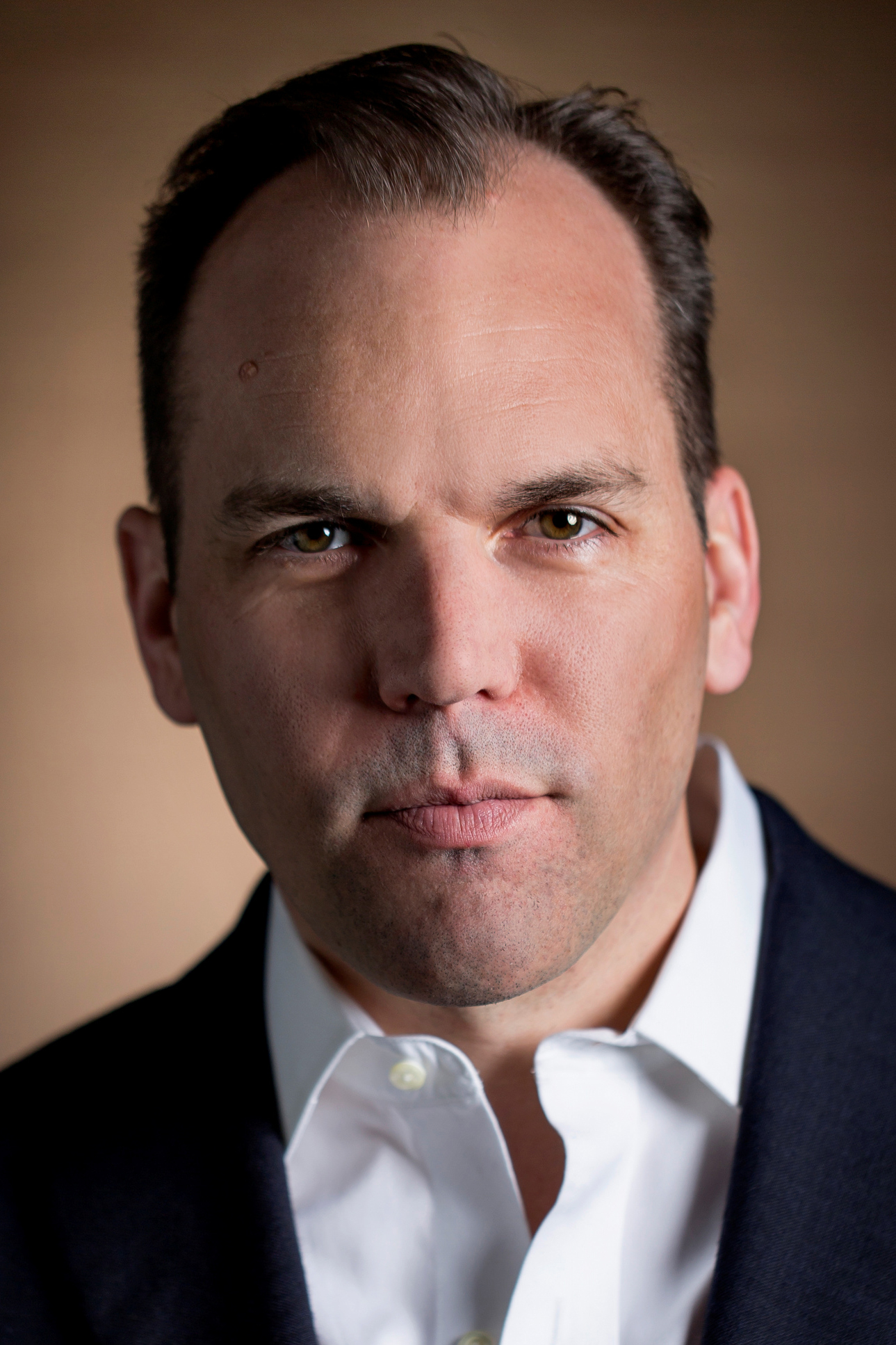 A native to the Atlanta area, Ben Rose has spent the last twenty years operating a corporate photography business. After years of traveling the world on behalf of clients and spending more time in airports and stuck in traffic than he cares to remember, he and his young family decided it was time for a different pace.

The Roses fell in love with Rabun County, purchased a short-term rental in downtown Clayton, and decided to make it their fulltime home shortly after.

Ben brings fifteen years of residential real estate investment experience and a lifetime of being a people-person to benefit his clients. He leads Rabun Realty's rental program, so he's perfectly poised to help you find a property as well as manage it. Whether it's a dream vacation home, an investment property, or you want to escape the city grind full-time, too, the local real estate market is full of potential.
Woody Blalock –

Broker

A long time, well known member of this community, Woody gives a bright light to the office daily! Having been a real estate agent and an appraiser since 1998, woody also gained the title of broker in 2001. Woody knows his way around running and owning local businesses, as he owns the Tiger Food Mart Restaurant as well as co-owns Real Estate Investment group and the Hit List Advertising Company.

Being a Dad to three children, Woody knows the importance of having the perfect place to live, work, and play. If Woody is not doing one of his many many jobs, you can find Woody on one of our local lakes and enjoying time with his family!
Haley Bleckley –

Office Manager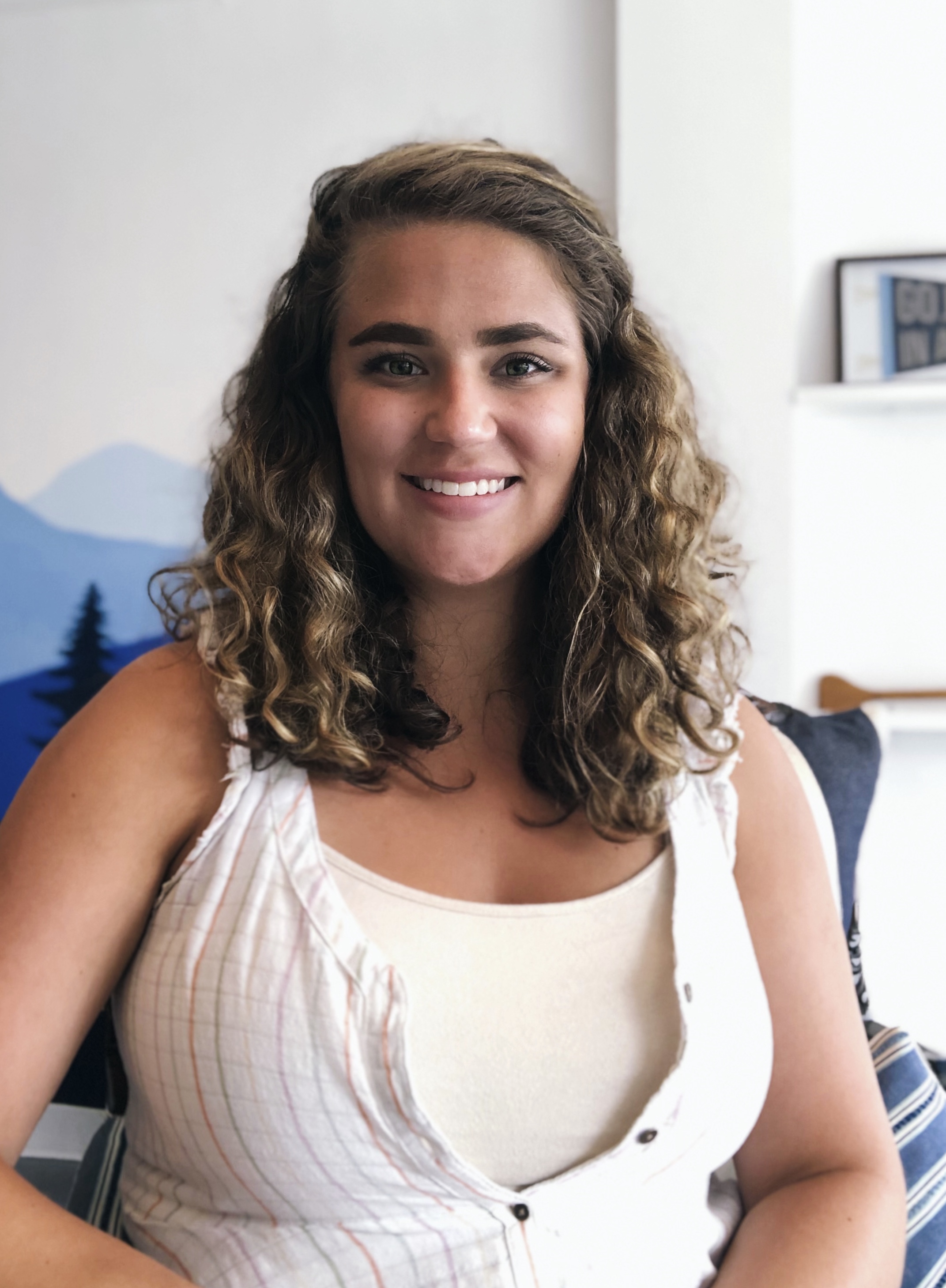 Born and raised in Rabun County, Haley is excited to share her love of this beautiful county with others. She has always loved Rabun's small-town vibe and knows how rare this piece of the world is. She is eager to share her knowledge of the area, help guide others to find their dream home, and keep the office perfectly organized and running smoothly. Haley graduated from Piedmont College in 2016 with a Bachelor's degree in Environmental Science. She has two vibrant daughters, Lyla and Kimber, with her husband, Logan. As a family, they love spending time together outdoors and exploring all of the wonderful opportunities Rabun has to offer.
Cassidy Starzec – Assistant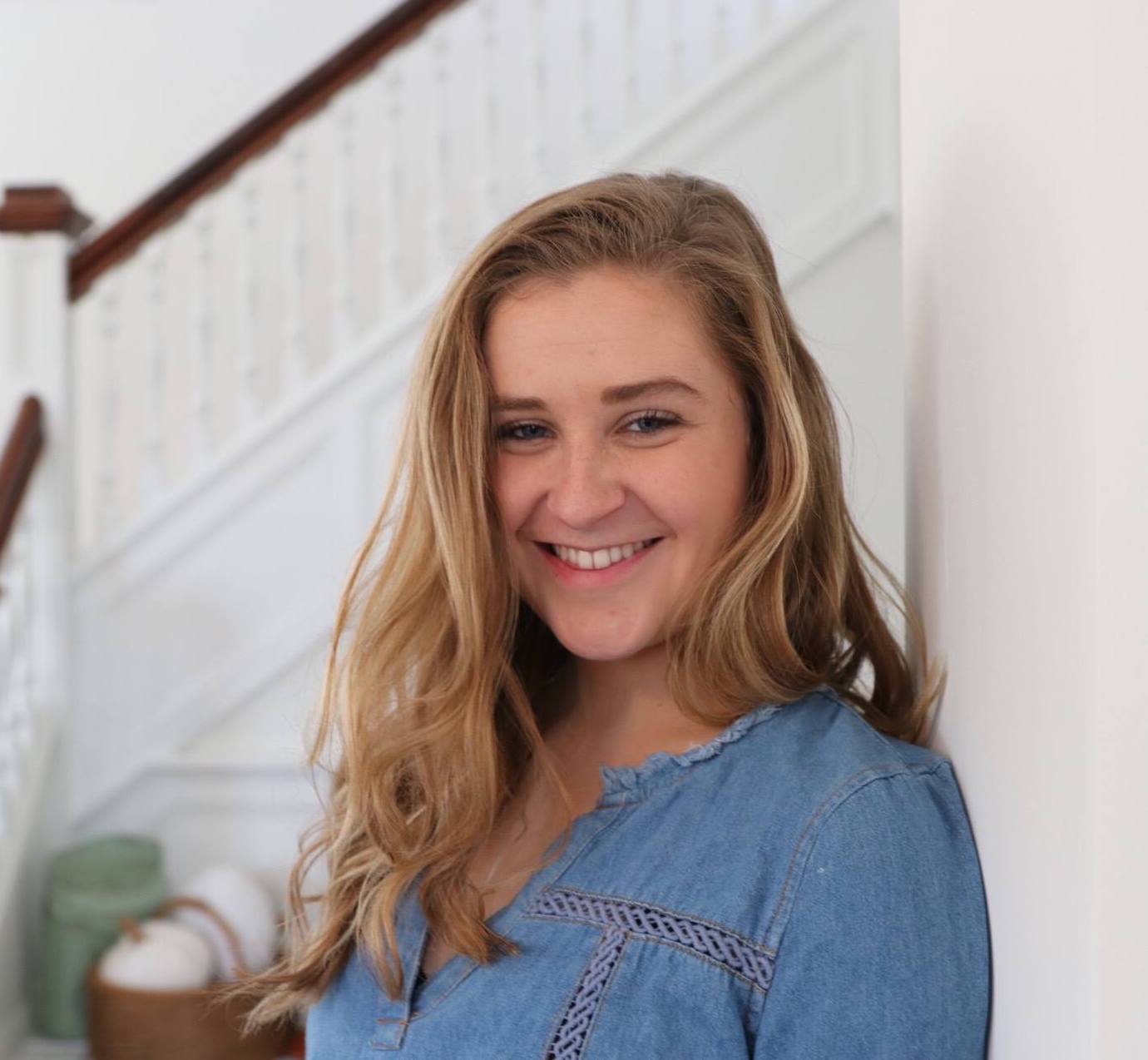 Having lived in Clayton her whole life, Cassidy has a love for this small but beaming county of Rabun. Preparing to graduate from the University of Georgia in December, Cassidy is excited to use her love for people in such a fun and exciting place. What better place to serve and love the people around you than here in this office! While she is not in the office, you can find her backpacking on the Appalachian Trial, sitting around a campfire with friends and family, and enjoying a hot cup of chi on a cool summer morning.
Scott Hardman – Technology Specialist
Scott is in charge of all things technology at Rabun Realty. That's as much of as a bio as we can get from him.