Mount Development and Construction
Meet the team at Mount Development and Construction:
Sara Silvio Benson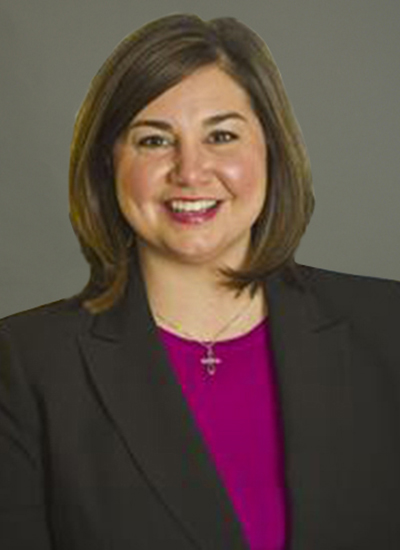 With over 20 years of experience in the construction industry, Sara is a knowledgeable, resourceful, and highly praised engineer and project manager. As President of Constructive Ingenuity, Sara works to cultivate relationships with prospective clients and other companies in the industry. Through these connections, Constructive Ingenuity can offer clients the resources, skills, and network to help get their project done well. As Sara says, "Having a good client relationship means that they come to us as a source of aid, whether we get to eventually work for them or not." She diligently keeps relationships alive and works to build deeper partnerships. Sara also maintains and organizes all of the projects and supports our project managers, actively serving clients efficiently while seeking opportunities for company growth.
As an industrial engineer, Sara seeks to identify efficiencies, processes, and systems which make the construction project easier for everyone involved. She enjoys helping our industrial clients identify opportunities for improvement in their distribution or manufacturing processes. Sara's philosophy is to determine the ideal flow and then fit the building around that. She believes the building and its systems should not govern the manufacturing and distribution, but that these aspects should govern the building.
Sara enjoys mentoring women early in their construction career. Outside of work she is a traveler who loves to experience new things, relax, or learn. She and her husband enjoy traveling to the mountains, the ocean, and Alaska. Sara also enjoys red wine and loves large dogs, specifically German shepherds.
Danny Benson
Danny refuses to give us a headshot or bio. That's just Danny. Danny is a master of all trades and keeps things running at Mount Development and Construction. He isn't afraid to get his hands dirty and can often be found operating some sort of heavy equipment. As a result, he typically leaves a trail of dirt through the office. He is married to his beautiful wife, Sara, and they enjoy living in the beautiful North Georgia Mountains. Danny is very involved in the local community and is the kind of guy that will always be there to help a friend.
BJ Mann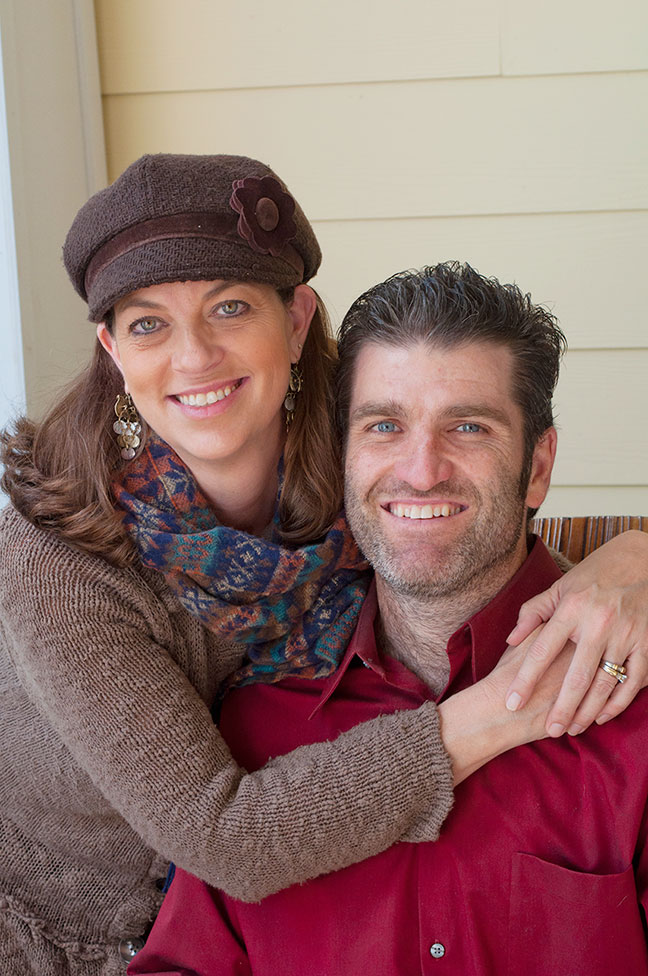 BJ has been a business owner in residential construction for 20+ years and has been active in the building industry since 1993. He is a man of Christian faith and has been married to his beautiful wife Jody for 21 years.
BJ grew up in Gwinnett county Georgia and gained his bachelor's degree from The Georgia Institute of Technology in 1995. He has been involved in the residential building industry for over 25 years building new single building homes across several markets in the metro Atlanta area and Northeast Georgia. He is a state license holder in George and South Carolina. BJ is also a member of the Greater Atlanta home builders association and the National home builders association.
BJ enjoys his membership at River Point Rabun Community Church, the community service that he provides, golf, and fellowship with others.
Darren "Duke" Swain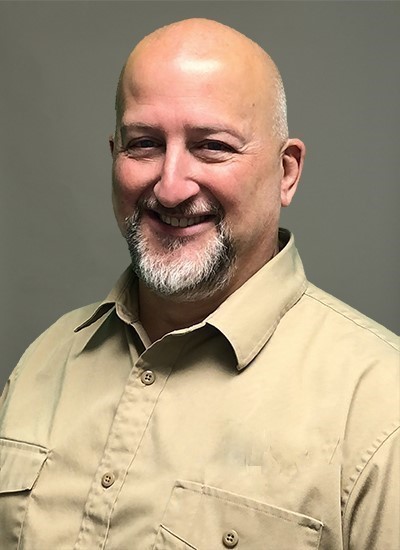 Duke works with the Mount Development and Construction team on keeping their projects running smooth, on time, and budget. His day-to-day dealings with clients, job supervision, ordering materials, scheduling inspections, handling of subcontractors, and his sense of loyalty make him a great addition to the team.
Duke has been in the construction industry for over 30 years. Starting with his early years, Duke worked for his stepfather as a carpenter in his custom home building company. Duke joined the USMC and reached the rank Sergeant, where he then received an Honorable Discharge. Duke learned the fundamentals of hard work, perseverance, dedication, loyalty, communication, and team building while serving his country. After the Military, Duke started his own construction company specializing in commercial and residential building. This is where he "cut his teeth" dealing with the day-to-day operations of a business as well as the attention needed for clients, subcontractors, city officials, building inspectors, architects, engineers, and all those involved in a construction project. His experience and respect in the construction community is well earned and deserved.
Brenda Lee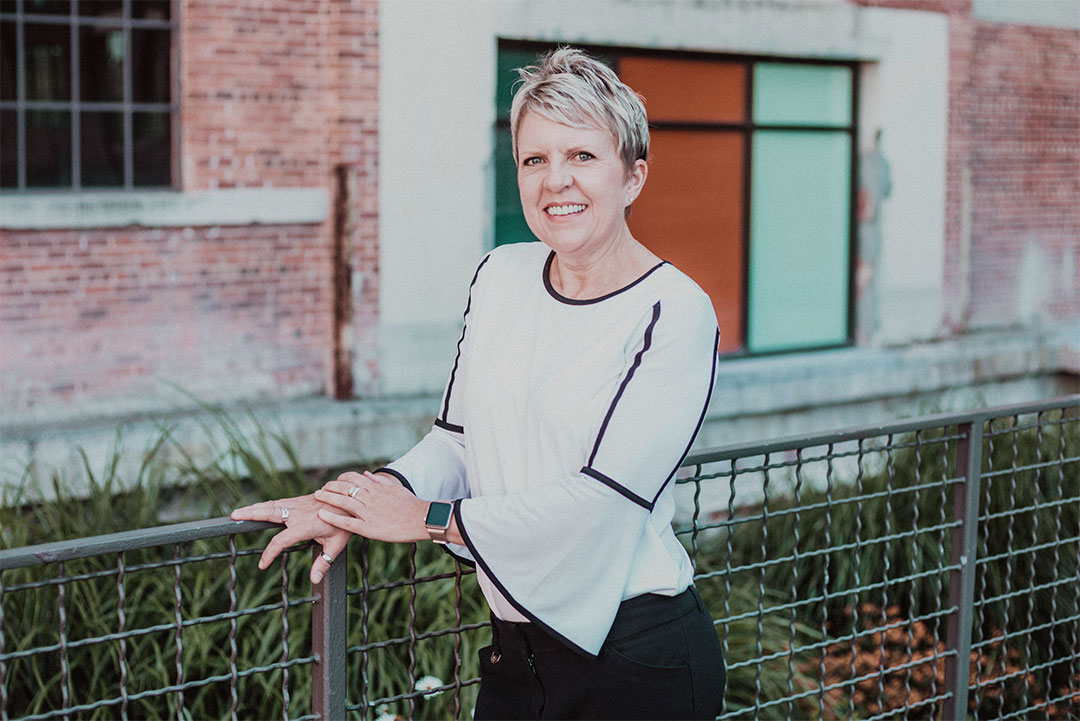 After leaving her hometown in the North Georgia mountains to pursue a career in information technology, she worked with many credible companies throughout the Atlanta area, including Sprint Nextel and GTE Communications. With over 20 years' experience in the information technology and telecom field, she accepted the position of Project Management with Sprint to assist in a 6-year, 800MHZ re-banding project that was mandated by the federal government after 911.
When she is asked to describe herself, she does not hesitate to say that she is a hard-working, dedicated individual who enjoys helping others, a dedicated employee, and is extremely proud that she has been a valuable asset to the companies that she has worked for.
Brenda left her city life and returned to the mountains that she has always called home.
She enjoys riding her motorcycle, activities on the water, hiking, and being outdoors.