The Best Realtors in Rabun County, Georgia, USA
Here at Rabun Realty, we are dedicated to serving the people around us. We are committed to helping you not only find your new house but to make Rabun your new Home. Welcome to our Community. Where we work, live, and play!
Kristi Caudell - Broker/Owner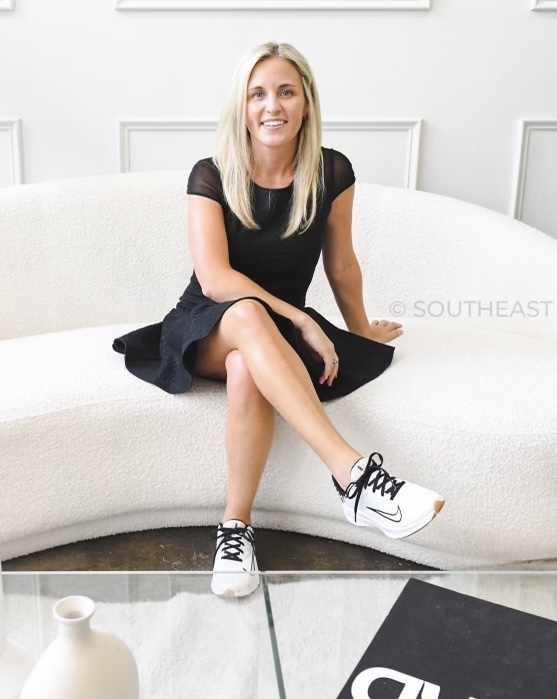 Growing up an hour from Lake Burton in Gainesville, Ga Kristi would drive north frequently to enjoy the North Georgia mountains. She was struck by the history, charm, cuisine, and scenery of Rabun County and decided to call Clayton home in 2017. Since then Kristi has been part of selling over 38 million in real estate in Rabun County.
Kristi has had a passion for Real Estate since the early 2000's. She has developed and built multiple homes and commercial sites. Donald J. Trump interviewed and chose Kristi himself to be on Season 4 of "The Apprentice" in 2005. She quickly earned her nickname "firecracker from the South."
At the beginning of January 2020, Kristi followed her passion to start her own Real Estate business and Rabun Realty was born. Kristi is keenly aware of the many issues involved not only in local moves but major relocations and the challenges it can bring with it. Kristi has built an extensive and dependable list of contractors. So very blessed to be the mother of 2 beautiful girls and one son-in-law who make her job as a mother look easy. Kristi's downtime includes hiking, boating, enjoying great friends, as well as sharing a glass of wine with a fabulous meal.
Woody Blalock -

Appraiser

A long time, well known member of this community, Woody gives a bright light to the office daily! Having been a real estate agent and an appraiser since 1998, woody also gained the title of broker in 2001. Woody knows his way around running and owning local businesses, as he owns the Tiger Food Mart Restaurant as well as co-owns Real Estate Investment group and the Hit List Advertising Company.

Being a Dad to three children, Woody knows the importance of having the perfect place to live, work, and play. If Woody is not doing one of his many many jobs, you can find Woody on one of our local lakes and enjoying time with his family!
Josh Temple - Realtor
josh@rabunrealty.com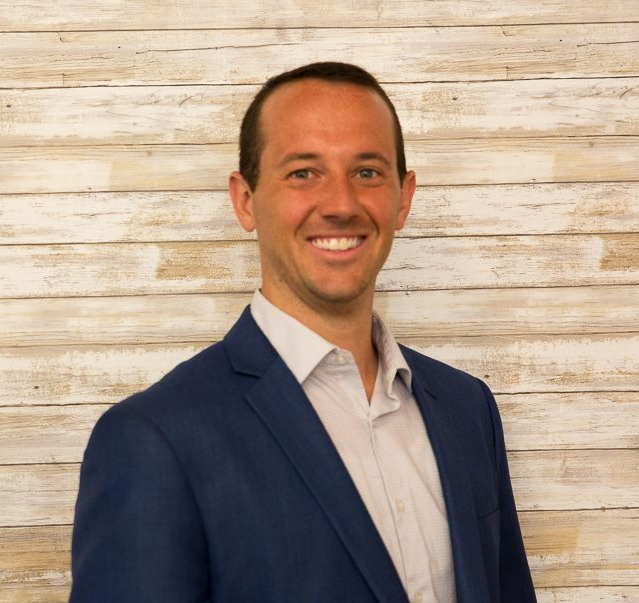 Josh was raised in South Carolina and first visited Northeast Georgia in 2010. After spending a weekend at Lake Rabun, Josh fell in love with the beauty and charm that Rabun County has to offer. Josh made the move to live in this beautiful part of the state and is now working to help others do the same. Josh never meets a stranger and loves getting to know people that he is working with.
Josh is married to his beautiful wife Aimee. They love to travel and explore and are always searching for their next adventure.
Mark Stewart - Realtor
mark@rabunrealty.com
Mark grew up in Montgomery, Alabama. He started his real estate career as a residential property appraiser in coastal Alabama in 2004. From there, he took his talents to Atlanta, where he and his wife Erica lived for sixteen years before trading in the traffic, noise and congestion of the big city for the quieter, closer-knit community here in our mountain town. Mark's clients universally agree that his charm, candor, and experience make him a world class realtor. When he's not out showing properties or at the closing table, Mark loves spending time outdoors with his wife and their three dogs Waylon, Jesse and Hank.
Haley Bleckley- Office Manager
haley@rabunrealty.com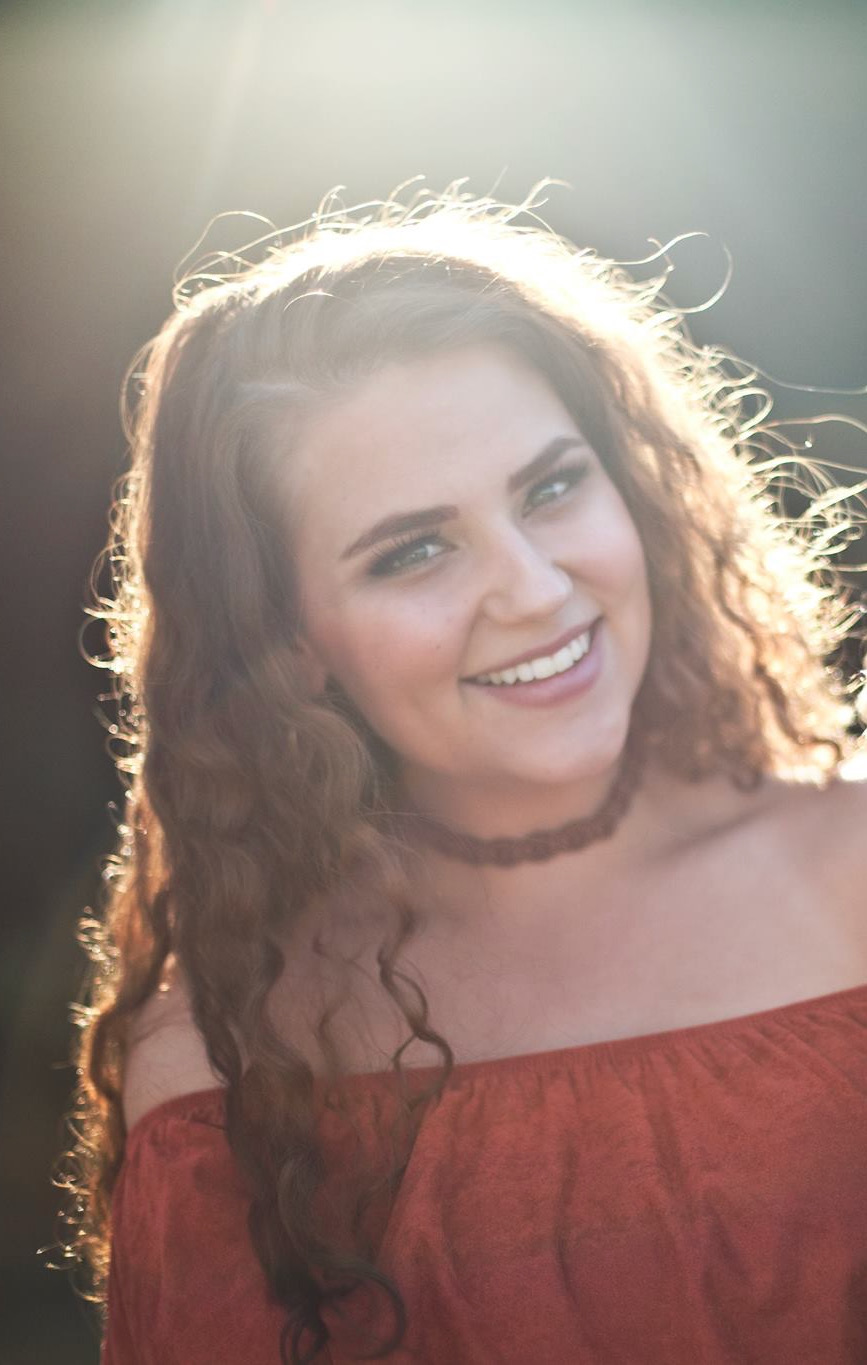 Born and raised in Rabun County, Haley is excited to share her love of this beautiful county with others. She has always loved Rabun's small-town vibe and knows how rare this piece of the world is. She is eager to share her knowledge of the area, help guide others to find their dream home, and keep the office perfectly organized and running smoothly. Haley graduated from Piedmont College in 2016 with a Bachelor's degree in Environmental Science. She has two vibrant daughters, Lyla and Kimber, with her husband, Logan. As a family, they love spending time together outdoors and exploring all of the wonderful adventures Rabun has to offer.
Aimee Temple - Social Media Coordinator
aimee@rabunrealty.com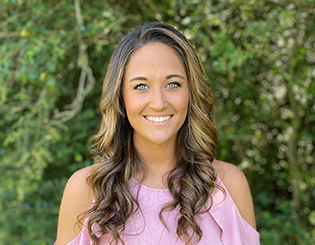 Aimee attended Toccoa Falls College in Toccoa Falls, Georgia and obtained her Bachelor of Science degree from there in 2018. There, she met her husband, Josh Temple. They recently got married and she moved to Georgia in August 2020. Aimee enjoys exploring the beautiful North Georgia mountains, hiking trails, and lakes that Rabun County has to offer and often spends lots of her summer days enjoying the beauty of Lake Rabun. She loves traveling, vacationing at the beach, fishing, and crafting. Josh and Aimee don't have any kids just yet but hope to one day!
Holly Ciochetti - Client Concierge
holly@rabunrealty.com
Scott Hardman - Technology Specialist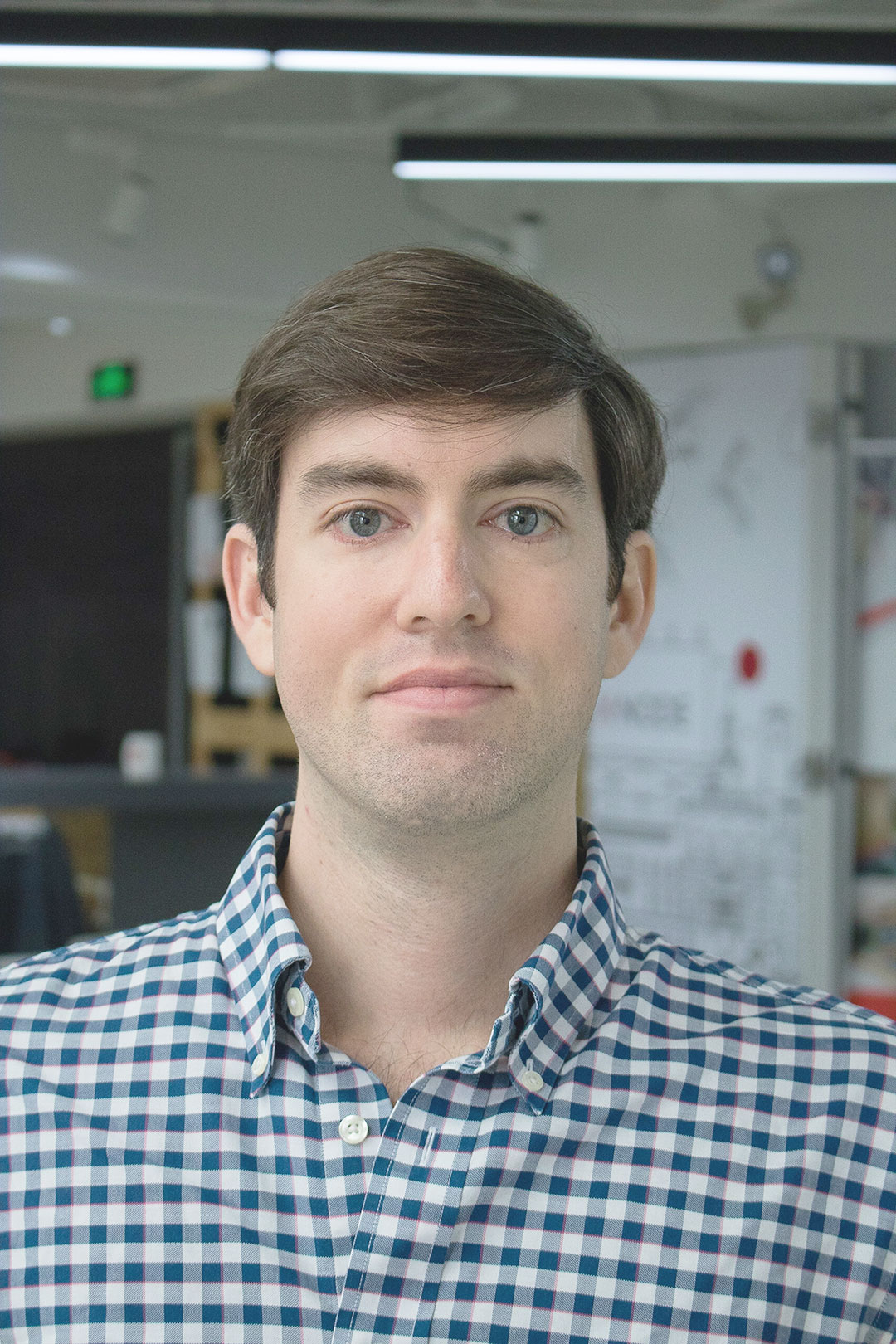 Scott is in charge of all things technology at Rabun Realty. That's as much of as a bio as we can get from him.