We Work, Live, and Play in the Mountains!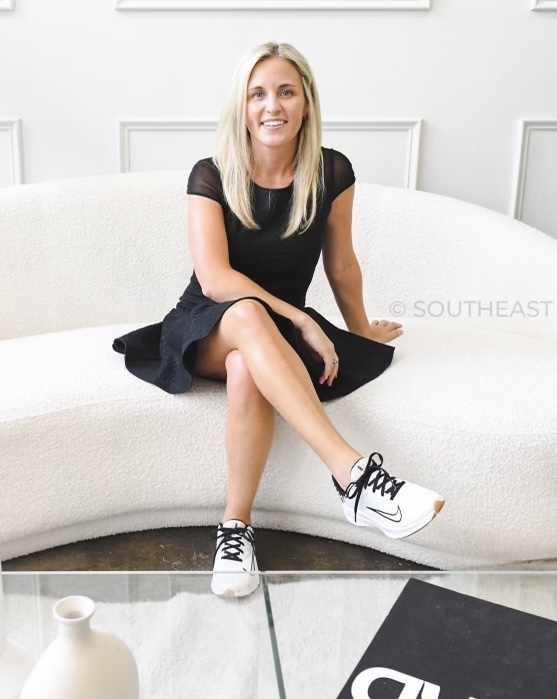 Kristi Caudell, Principal for Rabun Realty and Barry Laughon are a dynamic and highly accomplished real estate team, renowned for their unwavering commitment to excellence and their exceptional ability to help their clients. With over 40 years of combined experience in the industry, they bring a wealth of knowledge, expertise, and unparalleled passion to the table. Rabun Realty, now Brokered by Compass was a decision Kristi did not take lightly. After 6 months of interviewing Brokerages Kristi chose Compass due to the use of technology and extensive reach for marketing properties. Founded in 2012, Compass has quickly grown to become one of the largest and most successful real estate brokerage companies in the country.
Kristi, a skilled negotiator known for her knowledge in construction and development, brings a unique perspective to the team, utilizing her sharp business acumen and her intuitive understanding of client needs to help buyers and sellers navigate the complex real estate landscape. Her ability to create effective marketing strategies and her ability to negotiate with skill and finesse have earned her a reputation as one of the most sought-after Realtors in the area.
Barry, on the other hand, has recently moved to Rabun county full time and still has an active Real Estate team in Atlanta. He will continue to serve clients from Atlanta all the way to the mountains, leveraging his extensive experience in listings, and construction to offer valuable insight to clients looking to buy or sell a home. His deep understanding of consistent communication with his sellers make him an invaluable asset to the team, helping sellers to make informed decisions and achieve their real estate goals.
Together, Kristi and Barry have a proven track record of success and have helped countless families find their perfect home in the beautiful Rabun County area. Their unwavering dedication to their clients, their exceptional attention to detail, and their ability to truly understand their client's needs make them the perfect choice for anyone looking to buy or sell a home in the area. If you're looking for a team that truly cares about your needs and will go above and beyond to help you achieve your real estate goals, look no further than Kristi and Barry.